About Nha Toi Real Estate
Nha Toi Real Estate is a licensed Real Estate company in Hoi An, specializing in properties for rent and for sale. With top expertise in the Real Estate market in Hoi An and its surroundings, we have gathered over 500 properties for rent and for sale, listing our favorite properties on our website.
Whether you are looking for a house for rent in Hoi An or a commercial property, we are well-informed about new properties in the desirable parts of town. Please note that due to the owner's discretion, most commercial properties are not listed on our website. To receive the current listings, please email us or call us!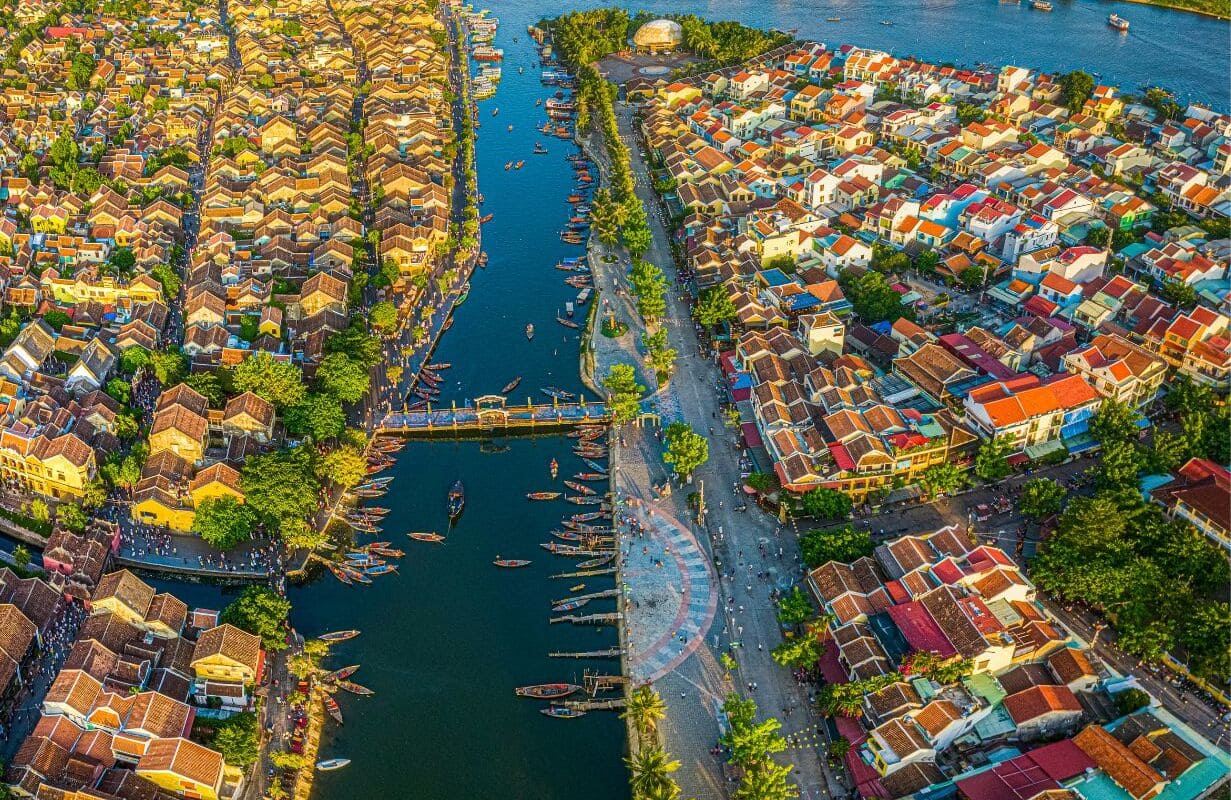 Trouble Finding
Need help? Talk to our expert.
Talk to our experts or Browse through more properties.
Buy or Sell
Looking to Buy a new property or Sell an existing one? Nha Toi Real Estate provides an awesome solution!
Meet Our
Agents
Get in touch with our real estate experts.
Check out recent
News & Updates
From real estate industry and beyond.
Spend any amount of time in Hoi An and you quickly realise that…
This page will try to cover general information regarding relocating to Hoi…
History of Hoi An Hoi An has an interesting history that can…